Increase the quality of your production with true professional audio and the expertise of our audio professionals.
At Charles Holloman Productions, we record, edit, and mix audio, and provide sound design that leaves you with a great-sounding production. We stay laser-focused on production audio for you.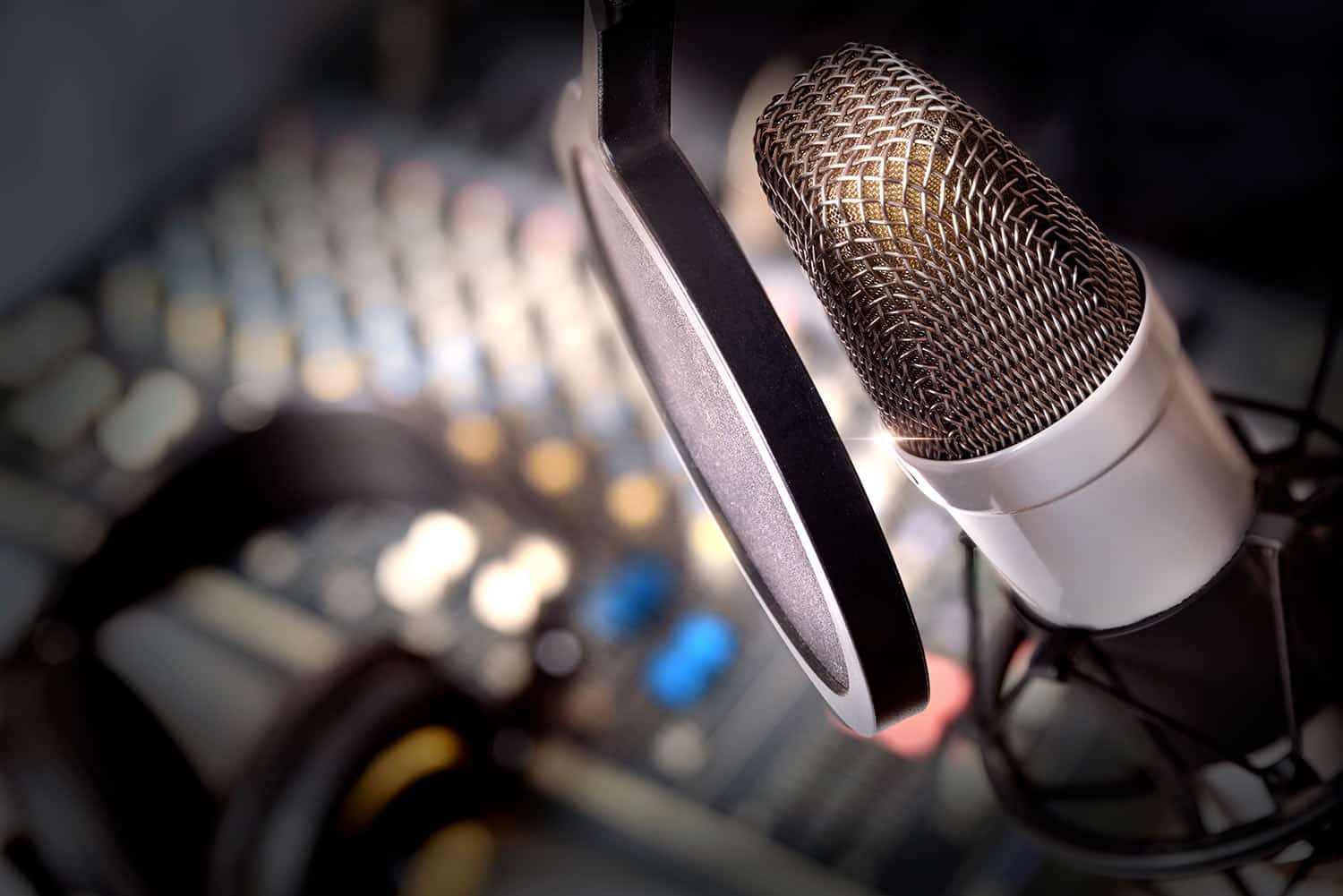 Record
We RECORD your voiceover with the voice actor you choose or one we choose – with high-quality sound using state-of-the-art signal processing. We can also coach the talent for a great performance.
Edit
We EDIT your voiceover and production music to the best it can be. Our engineers are the top editors in the country for editing, providing precise sentence spacing and the most effectiveness. Music is edited by our audio editors who are veteran musicians.
Mix
We MIX your production: voice, music, and sound effects with great care with top-notch audio DAW plug-ins. Our several decades of experience ensures that you have a wonderful mix.
Sound Design
If your production calls for it, we create SOUND DESIGN for your production through sound effects editing, musical effects, and more. Make your project stand out.
Need some "talking people"?
We have a roster of voice actors to choose from.
We provide a large pool of voice actors available for your selection for the voiceover on your project. Just listen to demos of our voice talent to select which one you want to use. If you need help choosing a voice actor, let us know.
Spice up your production with some production music.
We have a large selection of production music that you may use in your commercial, web animation, instructional video and more. Simply ask our Studio Coordinator which music style you are looking for (with descriptive words) and we will compile a list of music cuts for your perusal. You'll then choose which music cut you prefer, and, in session, we will expertly edit it into your production. We also have a vast collection of production-proven sound effects for your project.
We perform ADR sessions for your movie, TV show or TV commercial where you need to re-voice a scene with an on-camera actor. "ADR" stands for Automated Dialog Replacement and involves the actor in our studio viewing the video footage to match or lip-sync to the action on screen. Previously called "looping" in the movie industry, ADR lets producers replace voice parts from certain scenes where they want to change to another voice performance. Our 30+ years of experience can help you get a great actor performance and recording.
We are Certified! A Certified Source-Connect Studio.
At CHP, we are a Certified Source-Connect Studio. Source-Connect allows us to connect audio in real-time to other studios with incredible sound quality. We can record "away talent" or send "here talent" audio to a remote studio. We can connect to other studios, voice actors, and also to ADR studios for perfect sync for movie work. And, "Certified" means you can be confident when choosing CHP - a verified studio - for these connections. We can also connect to ISDN and IPdtl studios as well.
---
Video productions services available!
CALL US TODAY
for more information on our video services! –
704.529.3555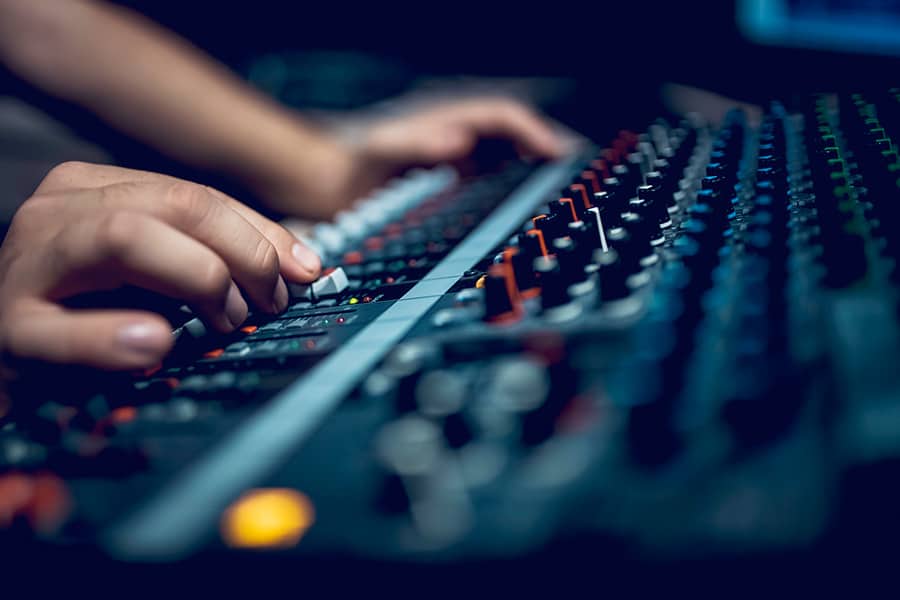 Stop settling with mediocre audio.
We record, edit, mix, and provide sound design that will leave you with
a great-sounding production
---
Don't miss out on overall quality in your productions. Be confident by getting great-sounding audio from Charles Holloman Productions.