If you're a director, producer or a sound supervisor for a movie or TV show and need an ADR session with your actor, CHP can help.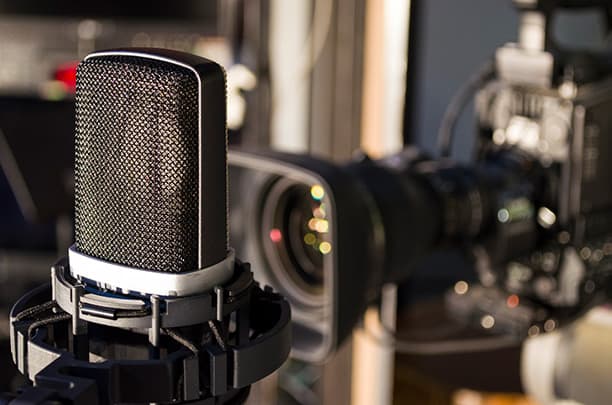 For your movie or TV show, we can handle:
Booking your ADR session
Preparing video and cue sheets you provide
Connecting and syncing to your studio via Source-Connect
Conducting and recording your ADR session
Providing you session files or WAV files
There's no time to lose in a fast-paced ADR session.
When you want ADR done, you want it done right. ADR recording can be challenging for a novice audio engineer. That's why you need the expertise of Charles Holloman Productions and our experienced ADR Recordist. We've been doing ADR for over 30 years and that's why movie makers rely on CHP to get it done right. We make sure the actor is miked up well and the best quality recording is laid down. We carefully record all the takes, mark the "selects," and make sure everything is concise and clear for your edit later.
We'll deliver to you the entire Pro Tools session file, so you'll have it all. Or, if you prefer, we can just send individual WAV files.
Together with CHP, you are the hero, having the confidence knowing you'll have all the voice takes you need – carefully compiled for you.
Our ADR Equipment Includes:
Neumann TLM-103 microphone (2)
Audio-Technica AT8356 condenser shotgun boom microphone
Sennheiser MKH 415T (coming soon) shotgun boom microphone
Countryman IsoMax lavalier microphone, wired, model MEMWP4S05B
Pro Tools recording/editing/mixing system - latest version
Avid MTRX Studio audio interface for Pro Tools
55" video monitor for talent in iso booth
55" video monitor for studio control room
Source-Connect Pro with RTS sync to video (or LTC down the R channel)
Zoom HR6 Handy Recorder for session safety backup recording
With CHP… You've got this!
What is ADR and Do I Need it?
Our Happy Clients Include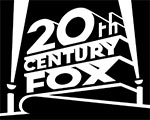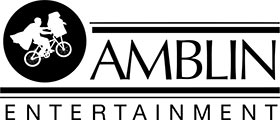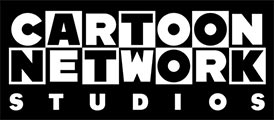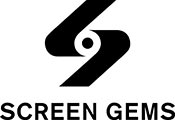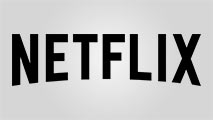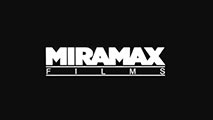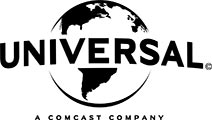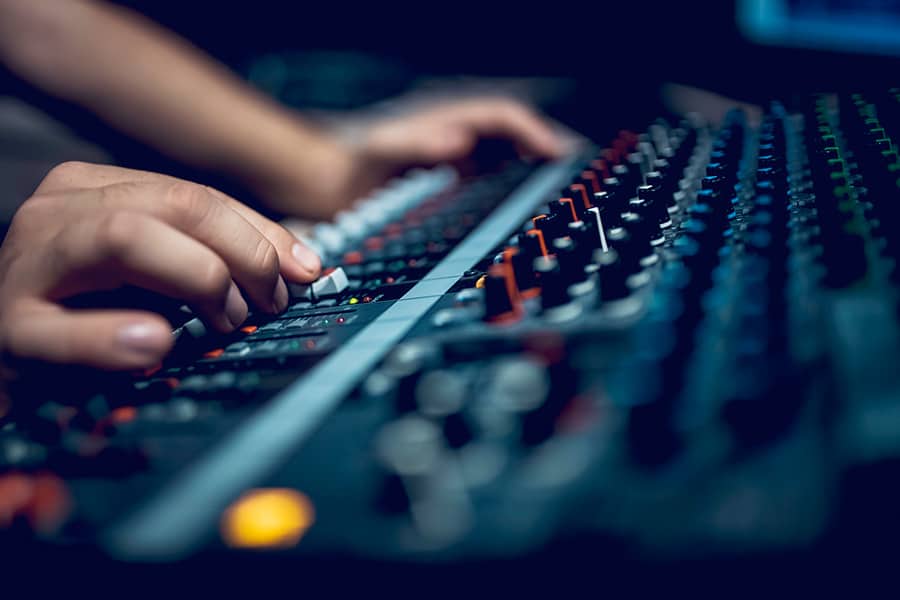 Stop settling with mediocre audio.
We record, edit, mix, and provide sound design that will leave you with
a great-sounding production
---
Don't miss out on overall quality in your productions. Be confident by getting great-sounding audio from Charles Holloman Productions.