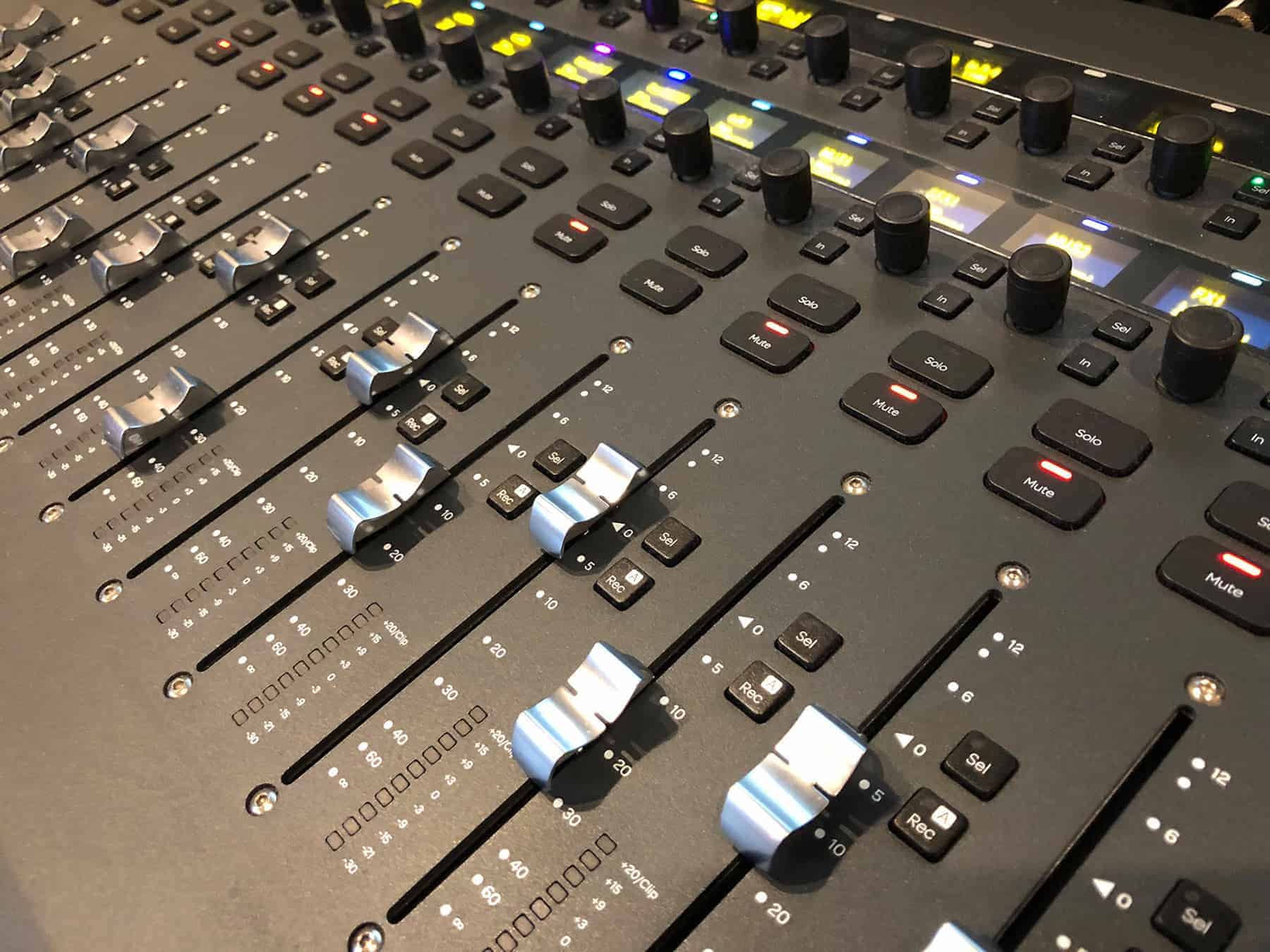 Increase the quality of your production with true professional audio.
We record, edit, mix, and provide sound design that leaves you with a great-sounding production.
Voiceovers, e-Learning, Narration
Are your productions as effective as you'd like them to be?
Most of the time, you are left with inadequate audio, making your overall project suffer.
This is a BIG problem.
A bad voice?
A bad edit?
A bad mix?
These problems can negatively impact your project.
---

Don't miss out on overall quality in your productions.
Be confident by getting great-sounding audio from Charles Holloman Productions.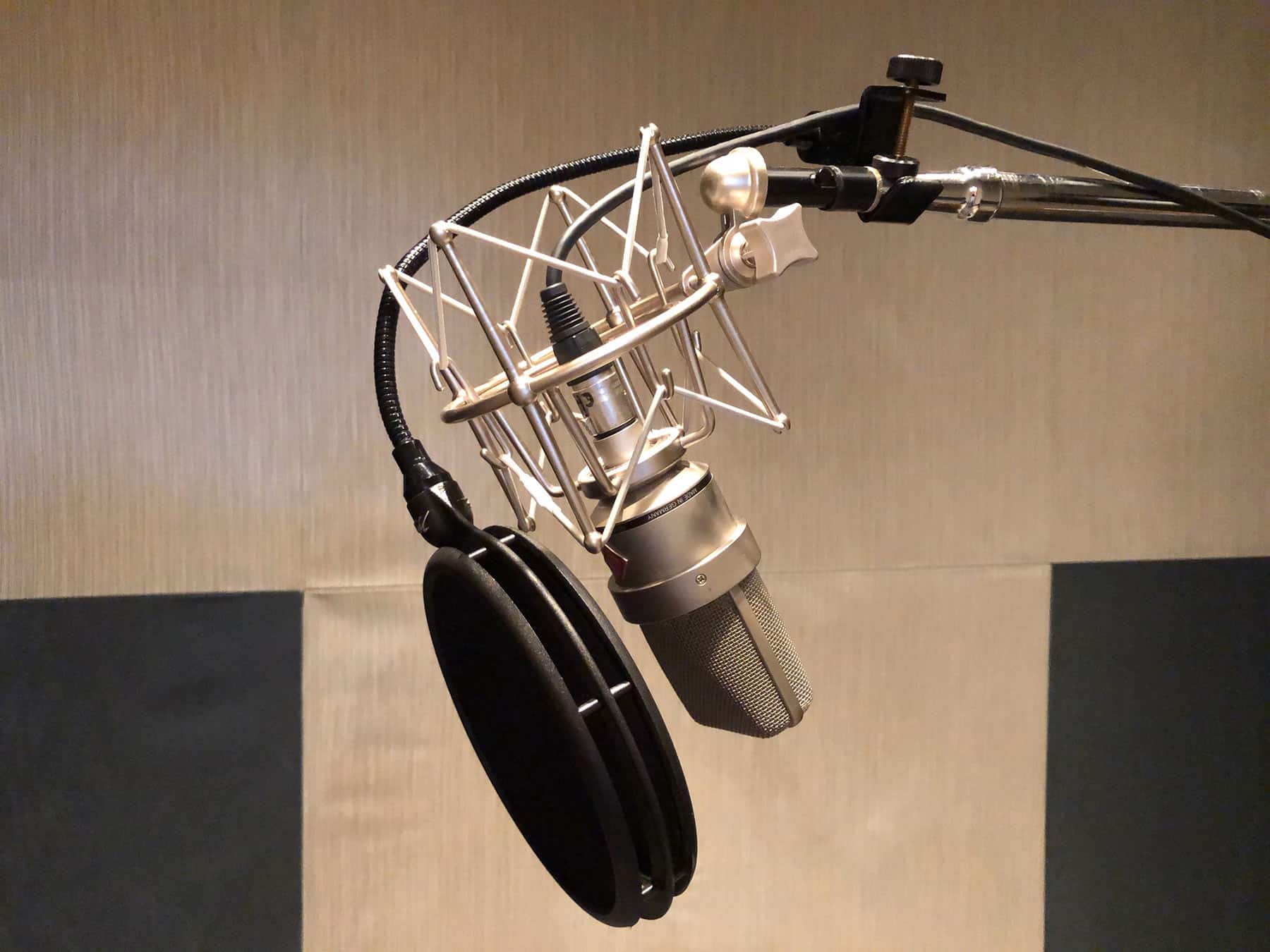 WOW your audience with high-quality audio using Charles Holloman Productions!
Better end-product
Make your message clearer and your productions sound much more polished.
Sound professional
Be impressive to your client and other professionals feeling confident you have used top professionals to help produce your product.
Drive
results
Enjoy the success of a great presentation as you drive true results.
Charles Holloman Productions
4208 South Blvd, Suite I
Charlotte, NC 28209
Phone: 704.529.3555
Fax: 704.940.0560
At Charles Holloman Productions, we know that you want to be a confident project manager or producer. To do that, you need good-quality, professional audio for your projects.
---
Start upgrading your projects now, by getting great-sounding audio. Here's how you do it:
Contact us now
Book your session
Get a professional production